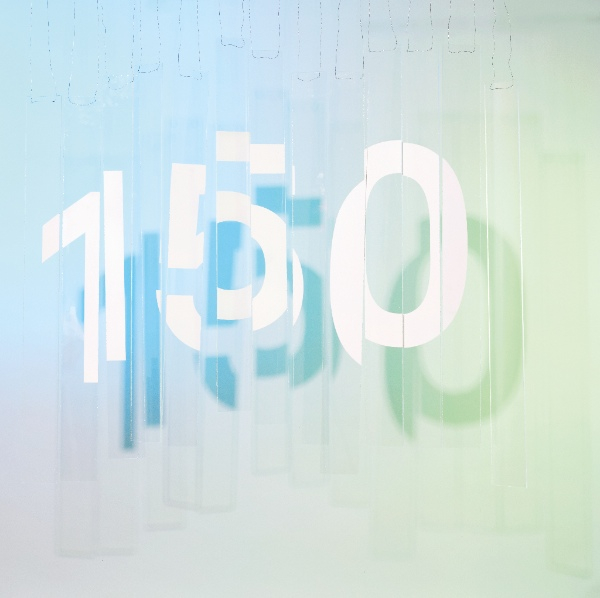 ICON MAGAZINE COVER
Snøhetta made the cover for the 150th edition of architecture and design magazine ICON.
The design plays with typography in a three-dimensional space. By dissecting the typography, we could play with irregular kerning, overlap and height differences, distorting the natural features of the letters without affecting legibility.
Work for Snøhetta
Photo credit: Calle Huth and
Julie Wennesland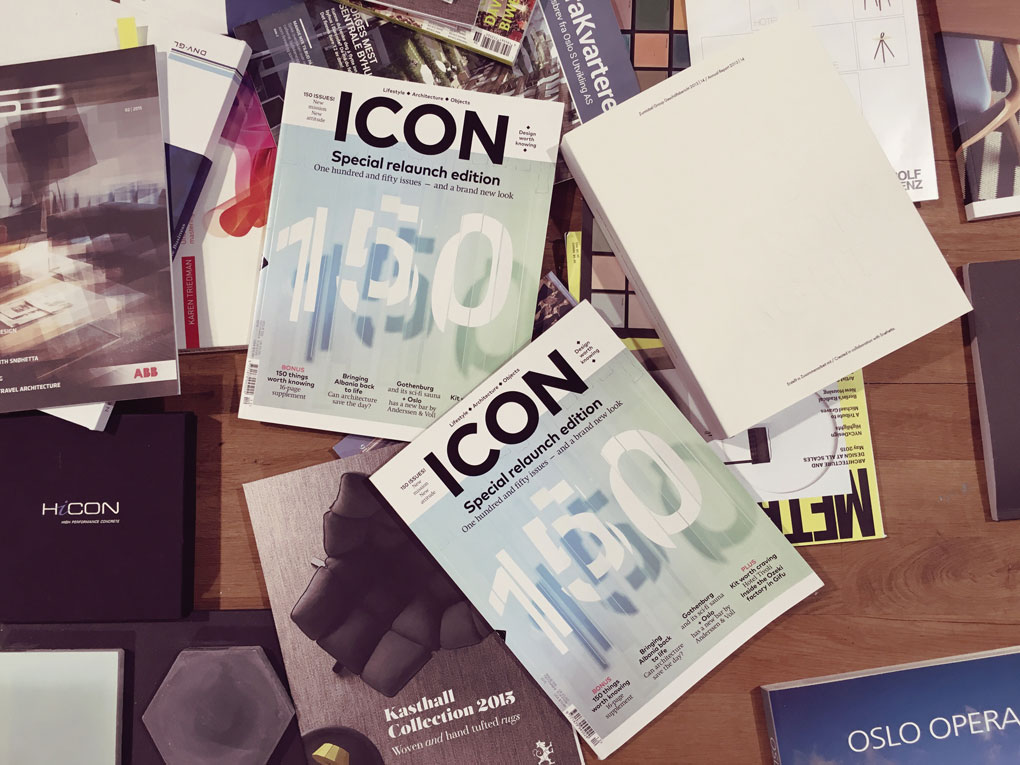 PHOTOS FROM THE PROCESS
The cover for the feature 150 Things Worth Knowing inside the magazine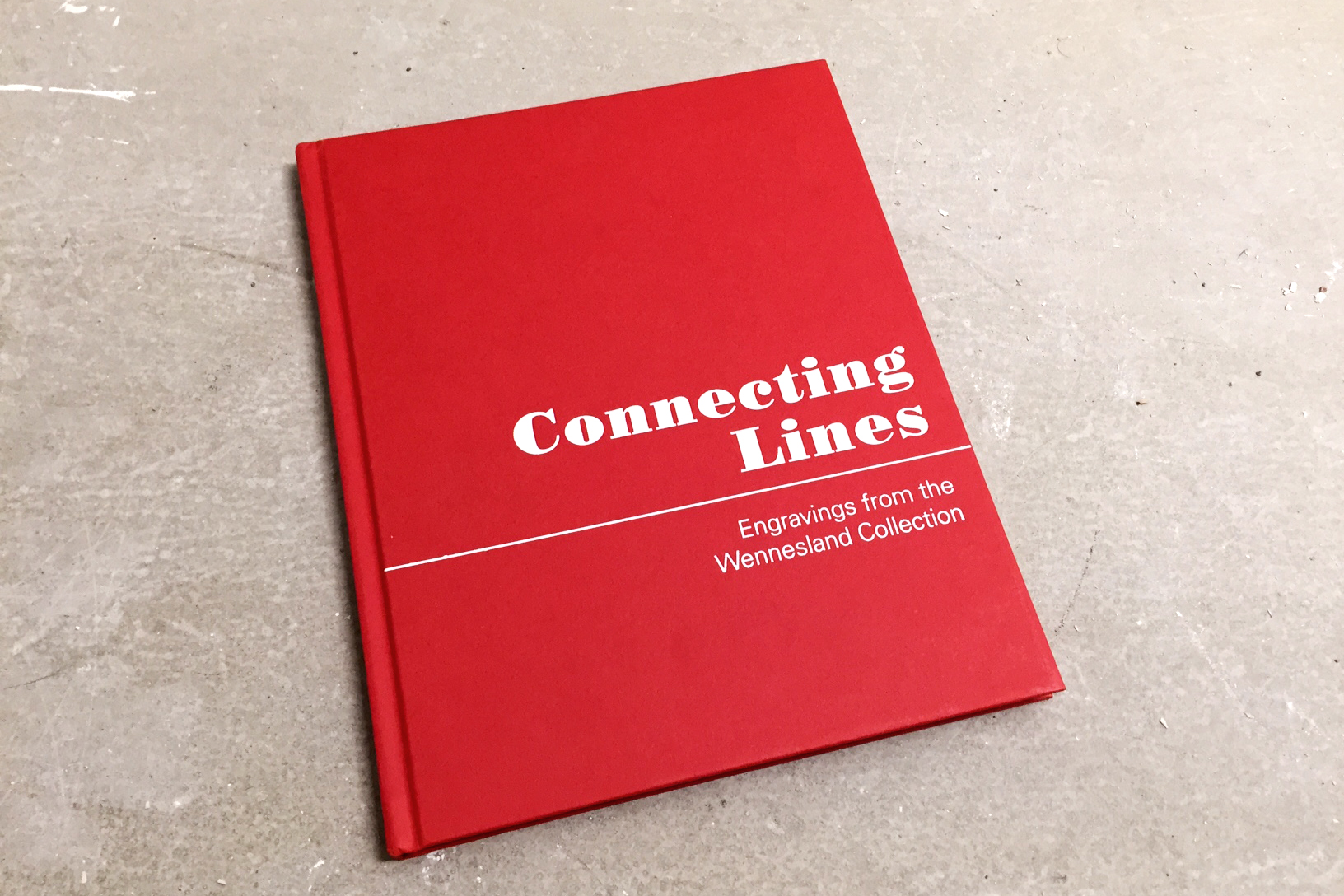 CONNECTING LINES
Connecting Lines - Engravings from the Wennesland Collection, is an art book consisting of never before seen engravings, from the vast Wennesland Collection located at UiA, donated by Dr. Reidar Wennesland.

The book has a curatorial selection focusing on the common denominators of the visual expressions and content of the engravings, and is divided into three themes: 'Renaissance', 'Landscape' and 'Baroque/Gothic.'

Made in collaboration with University of Agder, Kristiansand.
The book can be purchased @ Tronsmo, Sørlandets Kunstmuseum and Sørbok.
The title refers both to the technique, engravings, but also the different historical lines drawn between the epochs represented.
The typefaces Univers and Bodoni are used to create contrast and reflect the different eras represented in the book.
The layout is similar to a photo book, with many full page images to devote attention to the details of the works.
The works are printed in 4 colors to bring out the different shades of paper and lines. The paper's warm tone highlights the details of the prints.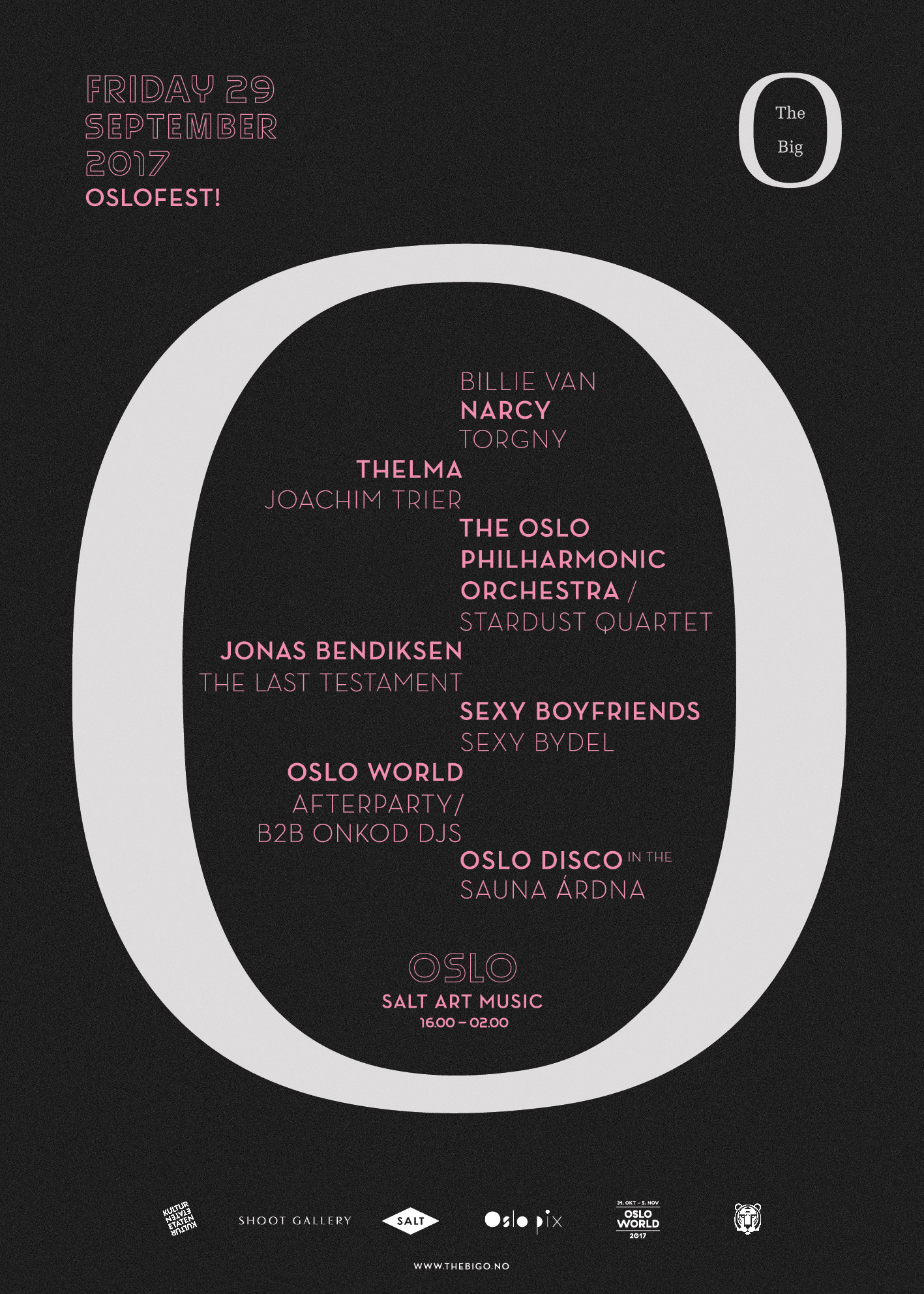 The Big O
Poster design for The Big O festival at SALT Art i Oslo.
Client: Oslo Business Region
ICON MAGAZINE
Working at Snøhetta I made the cover for the 150th edition of architecture and design magazine ICON.
Photo credit: Calle Huth and
Julie Wennesland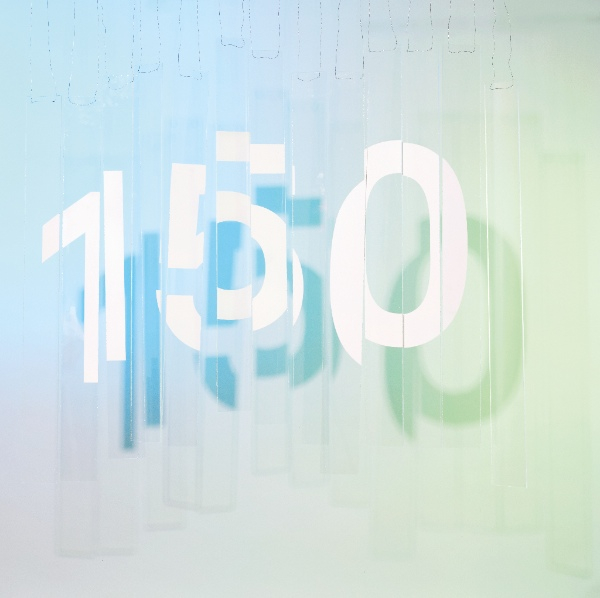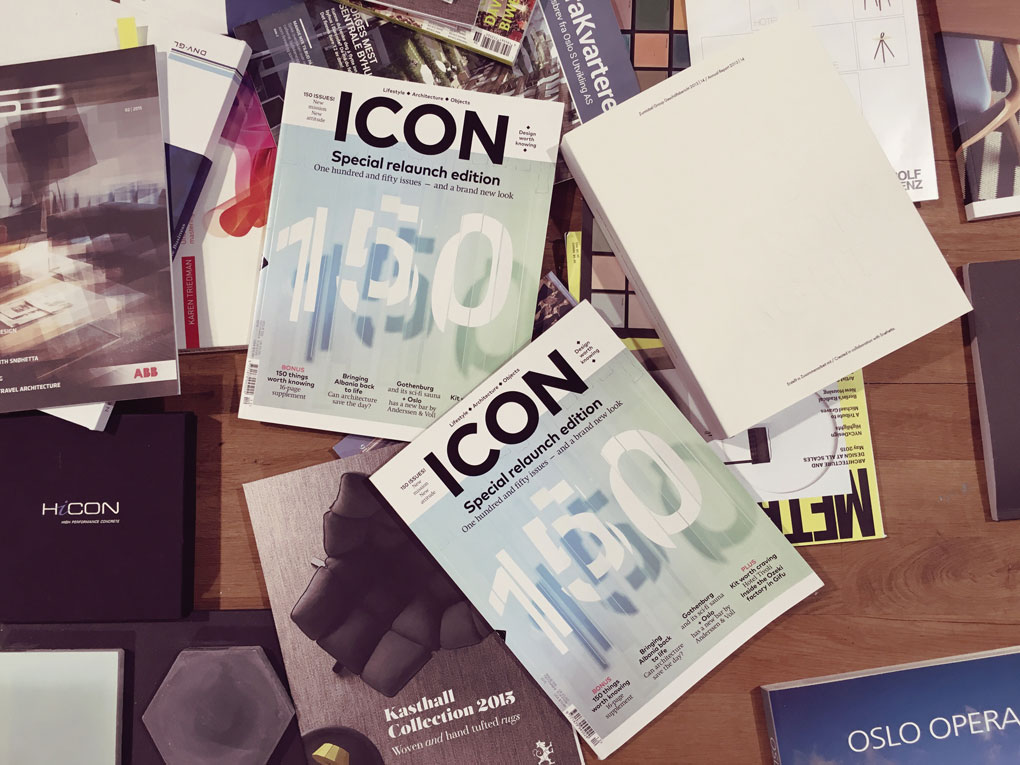 CONNECTING LINES
Connecting Lines - Engravings from the Wennesland Collection, is an art book consisting of never before seen engravings from the Wennesland Collection.

The book has a curatorial selection focusing on the common denominators of the visual expression and content divided into three themes: 'Renaissance', 'Landscape' and 'Baroque/Gothic.'

Made in collaboration with University of Agder, Kristiansand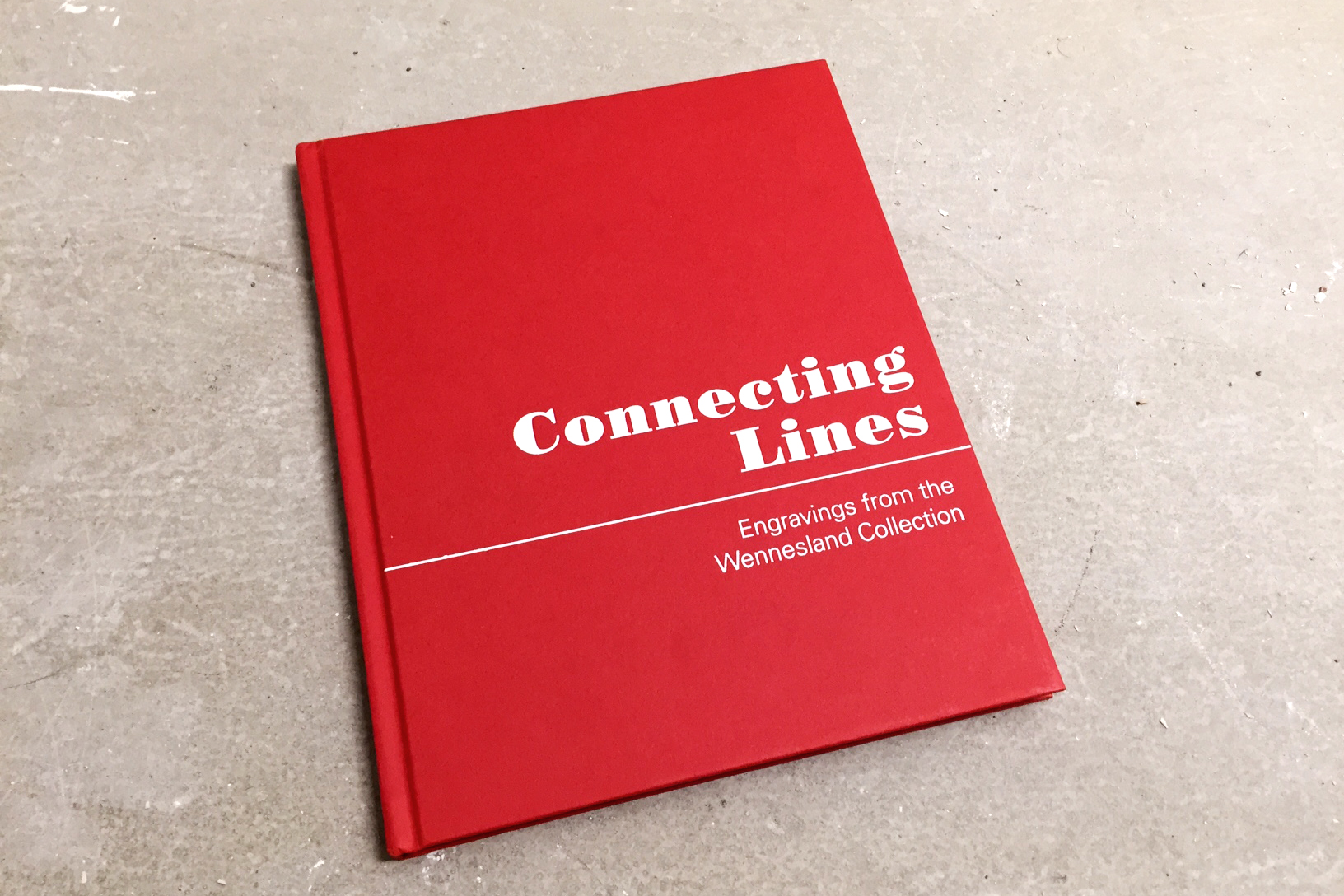 THE BIG O
Poster design for The Big O festival at SALT Art i Oslo.
Client: Oslo Business Region